Promotional Athleisure
A mix of athletic and lounge, athleisure was booming in popularity before 2020. Now it's the new normal workwear for many stay at home professionals.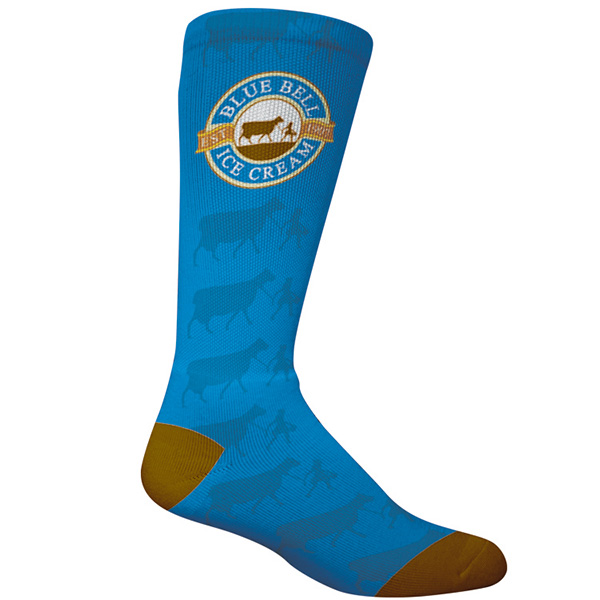 Best Foot Forward
Socks aren't what they used to be. People have come to put a lot of thought and money into what they put over their feeet and under their shoes. While it might not have been your first thought for a promotional item, socks could make a novel gift to promote your brand.
Quick and Easy
If you need to implement a uniform or workwear program quickly, this collection of polos and easy care wovens is the simple solution. With a large selection of coordinating colors in affordable clothing made for the workplace, this is the quickest and easiest place to start.